Posted on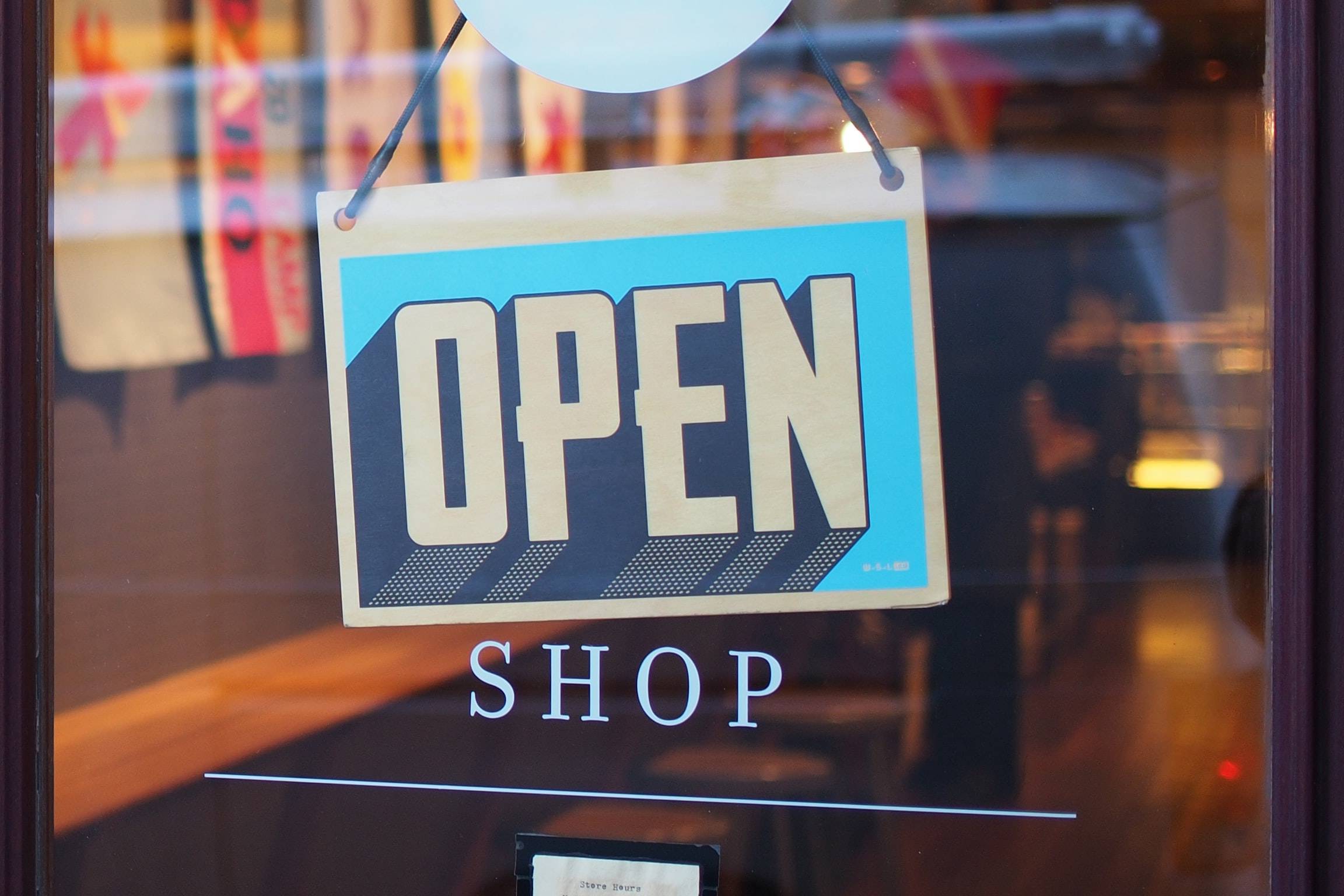 As small businesses, economic highs and lows are something we'll all face, and today we want to talk about those low periods. What can you do? How can you keep your business afloat? What're the best ways to communicate to your customers "Hey! Please keep buying from us, your friendly local business!"
Like you, we're a small, family-owned operation just trying to keep the ship afloat. Our team has been kicking around ideas and we thought we'd share with you some of the tactics we're using to maximize opportunities during slow seasons.
3 Ways to Manage During Slow Seasons
1. Use this time to open up communication.
Whether it's via social media, emails or other platforms, a lot of times our day to day focus is featuring products and enticing customers to buy. Right now, there's a few major things preventing your customers from being in a buying headspace, but there's still a ton of valuable communication you can have with them.
Now is your chance to make friends with the algorithm and give your followers the type of content they want to ENGAGE in. Get those Bachelor episode polls up, ask about their day, share playlists and podcast recommendations. Think of your social accounts as the best friend of each of your followers and create fun, engaging content that they would want to see coming from their closest friend. Not only will it boost the relationship you have with that dreaded algorithm, it'll also boost the relationship you have with your customers. You'll hopefully walk away from this time with new insight into your customers and they'll be way more responsive to your posts when you do integrate your products and sales into the conversation.
2. Get creative in your value-adds. It's easy to trigger a sale as a quick cash-flow solution, but sometimes that proves to be a false economy. If you're looking for sale alternatives, think of other ways you can add unique value to the shopping experience. Do this by asking the simple questions of:
"What is the hurdle that my customers have to get over to purchase?" and "What can I do to ease them over that hurdle?"
If customers are wary about spending, then initiate or promote your deferred payment services like Klarna or AfterPay. If the issue is that your customers don't want to leave home right now, then I promise you they're on their computers and phones right now. Set up Facebook or Instagram live shopping events or offer no-contact local deliveries. Figure out what they need to make it to checkout, then provide white glove service to get them to the finish line.
3. Make some big plans. Economies always behave in cycles so what goes down, WILL come up--make a plan for that. Currently a lot of businesses are either closed or experiencing slow traffic, but go ahead and make the assumption that it's a temporary issue.
With that in mind, come up with a series of events that you can organize in your business to generate a ton of interest and revenue. Maybe with this extra time on your hands, you can actually organize a neighborhood retail fair or early summer market. Think of what will excite your customers and plan that event then start taking pre-orders for it. It's a great way to generate revenue, publicity and interest in your business NOW, while setting yourself up future revenue opportunities.
We hope that these tips help kick off some clever brainstorming for you and your teams and we'd be interested in hearing other ways you've come up with to handle this slowed economic season. Drop your comments below!